In addition to our business work, our main goal is to bring value to people and to our surroundings
«We have been working since 1962, staying true to the values of commitment, honesty, and the urge to excel which marked the firm's establishment. It is the only way our family understands to do business and we try to convey this idea to everyone who has joined the firm over the five-plus decades of its history».
Raúl Díaz-Varela. Indukern Group executive vice president.
Sustainability
We endeavour to achieve a sustainable balance between economic performance, societal well-being, and environmental conservation. We work on four areas as part of this: employees, local community, supply chain, and environment, contributing to compliance with the Sustainable Development Goals.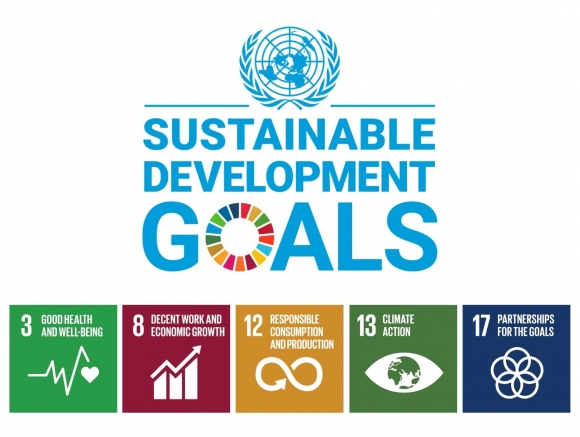 Our team
We promote career advancement under equal opportunity conditions and while encouraging work/life balance.
Our priority is to offer a working environment where our team can grow professionally, balancing their labour and personal needs. To that end, we strive to foster a climate where people can grow and establish long-term relations of trust, and we roll out measures to ensure their health, safety, and well-being.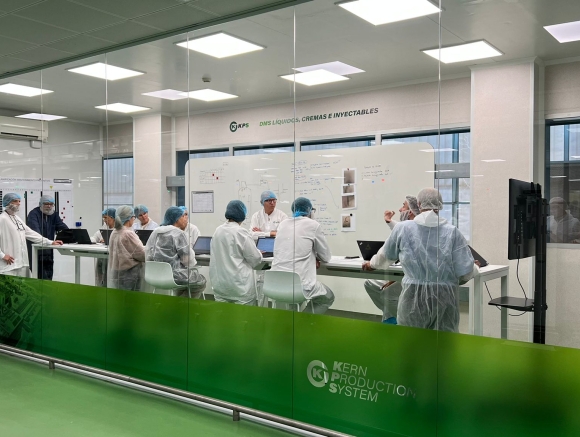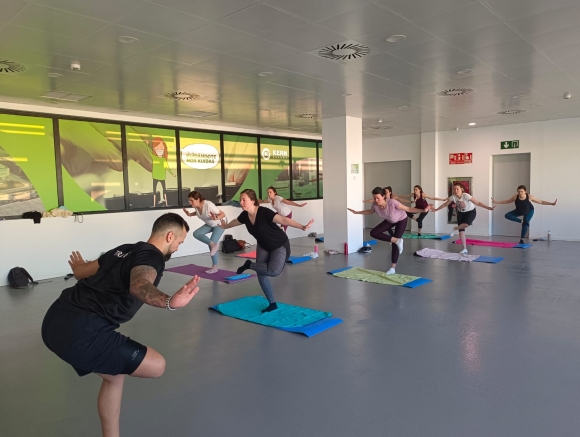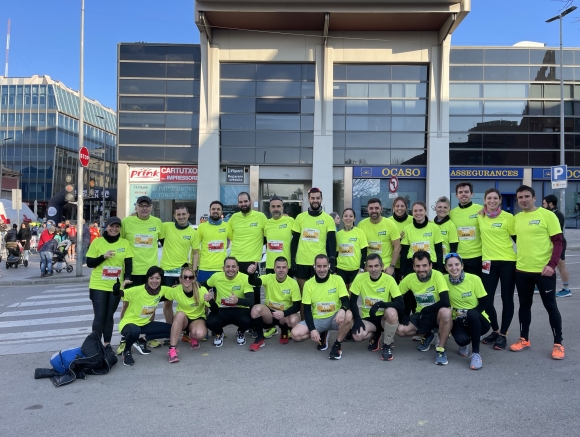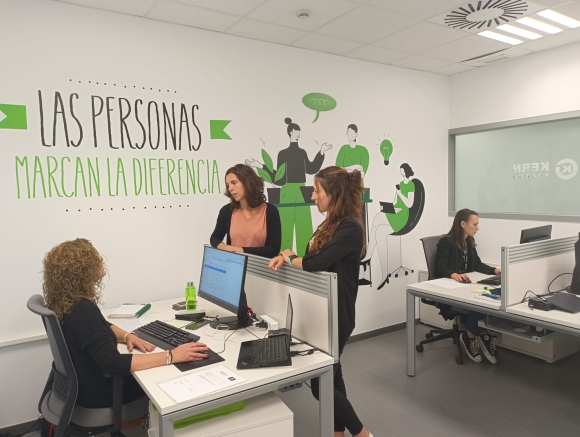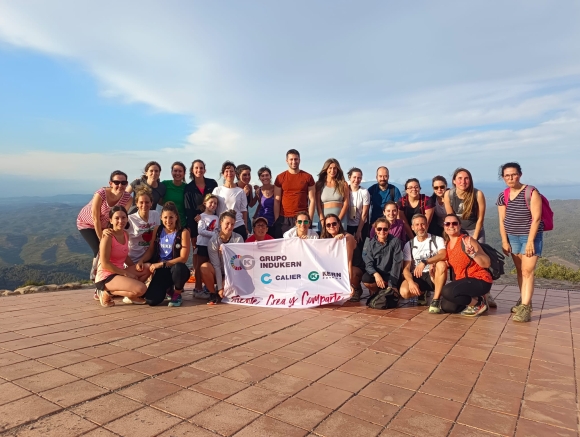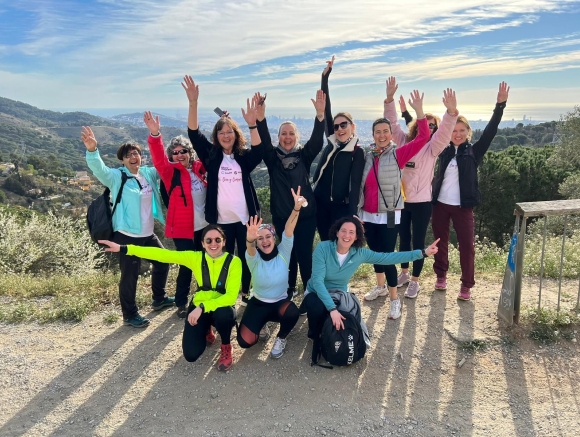 Local Community
We get behind our local communities, improving their quality of life and working with them where they need it most.
We prioritise a close relationship and support the communities where we operate. We partner with different NGOs, public institutions, and non-profits organisations,. We also engage in corporate volunteering, implemented by our team.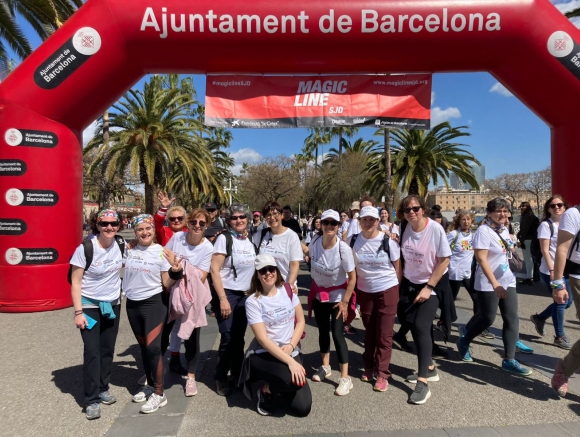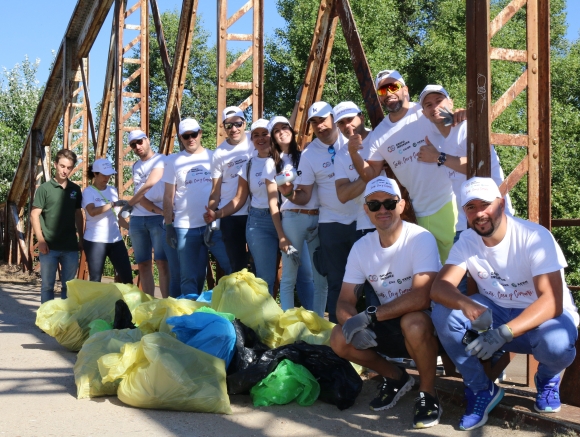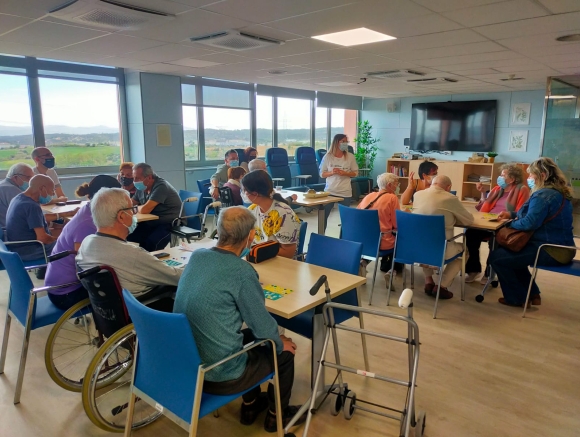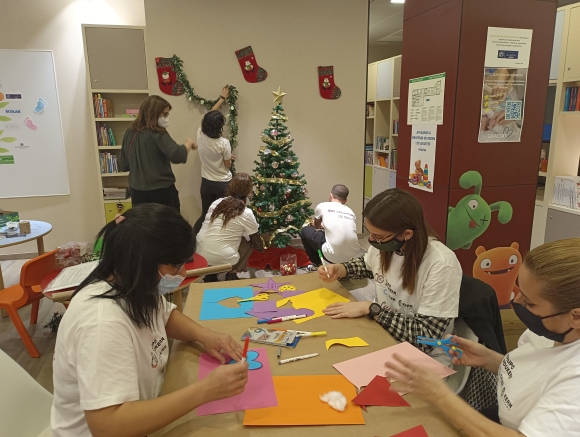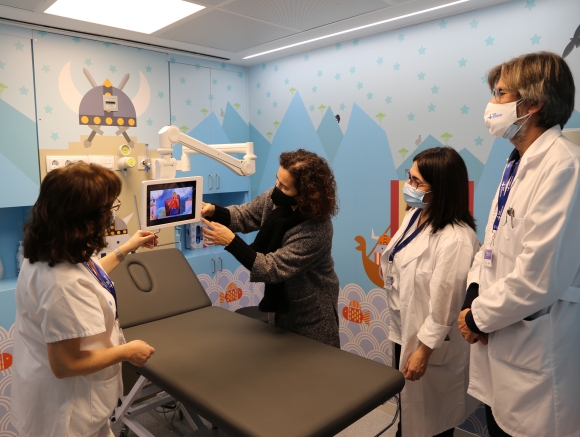 Supply Chain
We aim to deliver on our customers' requests through safe, effective products sourced from a sustainable supply chain.
To that end, we ensure responsible and sustainable supply chain management, assessed by independent agencies as ECOVADIS to ensure that our suppliers work with standards similar to ours in terms of labour practices, the environment, ethical sales practices, and responsible procurement.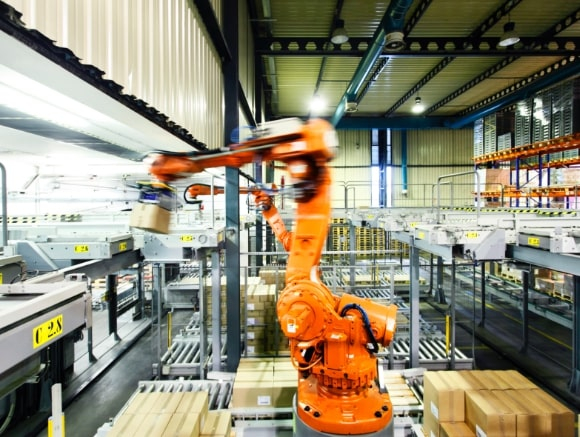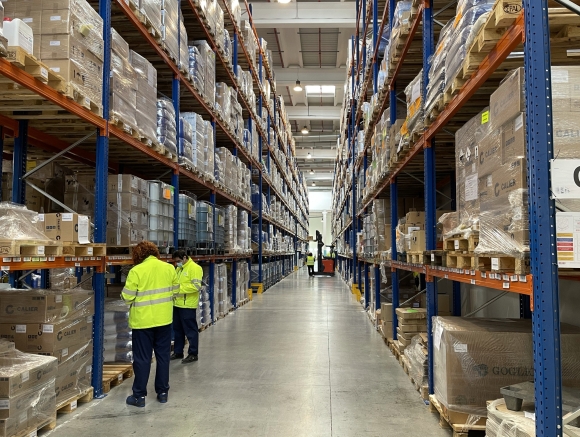 Environment
We dedicate resources to minimise our environmental footprint.
We step up to the commitment of environmental protection in the performance of our activity and to pollution prevention by using resources efficiently, reducing CO2 emissions, and improving environmental aspects of product life cycles, thus fostering the circular economy.