One group, two business areas
"I was never completely happy with what we had achieved. I always had one eye on where we could do better and aim higher".
José Luis Díaz-Varela. Indukern Group president and founder.
Indukern Group in Figures
355
Million euros in
turnover
13
Countries with subsidiaries
80
Countries with sales activity
Calier
Calier is a veterinary laboratory actively engaged in improving the production of animal-based foods and ensuring the well-being of companion animals, their owners, and families.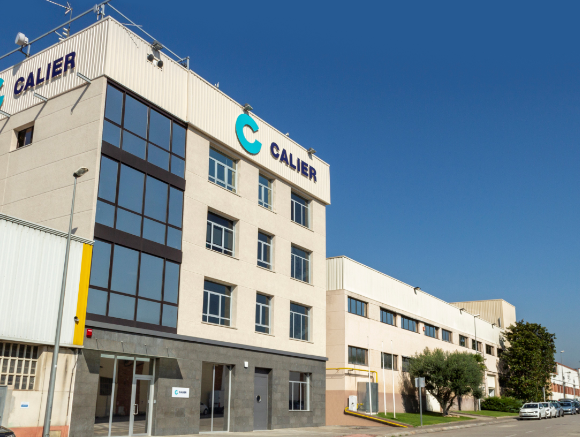 Kern Pharma
Kern Pharma is a pharmaceutical laboratory that aims to provide innovative treatments which contribute to caring for people's health and quality of life.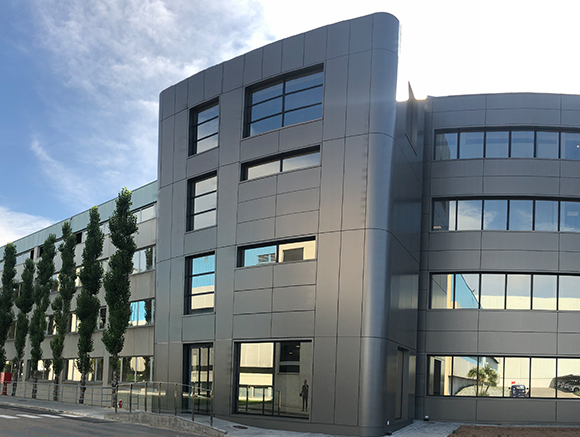 Commitment
We work with a long-term vision and the goal of balancing the business with our social impact on the environment.