More than half a century marked by an unwaveringly enterprising and visionary spirit.
"I was never completely happy with what we had achieved. I always had one eye on where we could do better and aim higher".
José Luis Díaz-Varela. Indukern Group president and founder.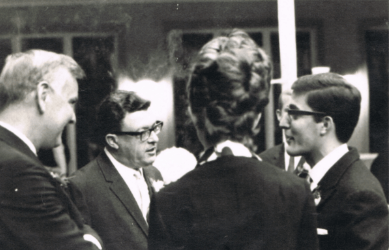 José Luis Díaz-Varela arrives in Barcelona where he creates the Group's first company with the help of Heinz Kern, who puts up half the capital. By way of tribute, he names the firm after his partner: Industrial Kern Española.
Industrial Kern Española signs its first exclusive agreement with Swiss firm Lonza, dedicada a la producer of active pharmaceutical ingredients.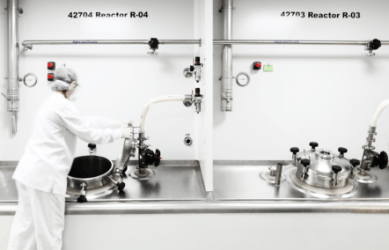 Creation of Laboratorios Calier.
Opening of the first subsidiary in Portugal. This is the first step in a large international expansion.
Grupo Indukern celebrates 10 years of activity.
Contract between Indukern and Ajinomoto, to distribute amino acids.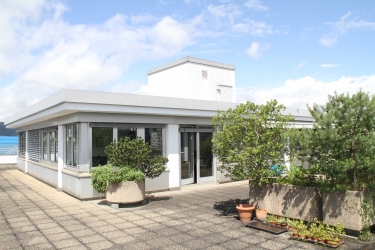 Opening of a subsidiary in Switzerland: Indukern Chemie.
Grupo Indukern celebrates 25 years of activity.
Indukern Far East Ltd. is established in Hong Kong (today called Indukern Hong Kong, Ltd.).
Calier opens a subsidiary in Argentina.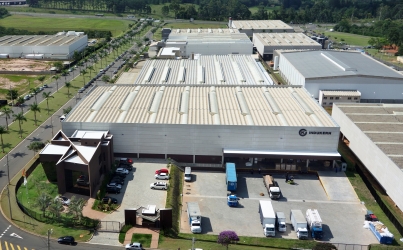 Indukern Brazil is established to promote the group's products in one of the world's largest and most important veterinary markets.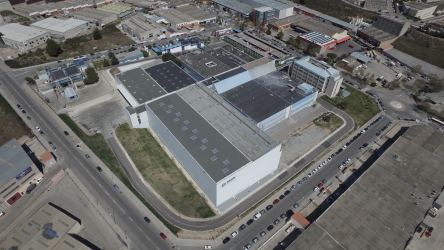 Grupo Indukern buys the Grupo Roche facility in Terrassa and creates Kern Pharma.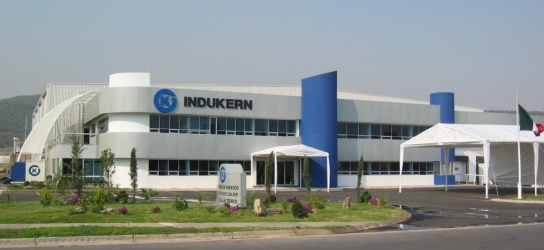 Creation of Indukern México.
Kern Pharma launches first generic medicines: omeprazole, alprazolam, fluoxetine and ciprofloxacin. It launches its generic ibuprofen one year later.
Laboratorios Calier starts developing and manufacturing viral and bacterial vaccines at a new production facility in León.
Indukern shores up its industrial chemistry business with the purchase of the firm Productos Industriales Químicos. World production of Bayer creams begins at the Kern Pharma plant in Terrassa that same year.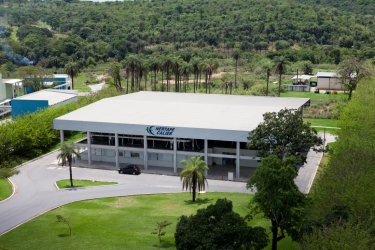 Calier signs a joint venture with Hertape laboratories, pioneers in the animal-health production market in Brazil, and incorporates a new firm, Hertape-Calier, in the country.
Kern Pharma creates a new 4,000 sq metre plant in Terrassa to make liquids and creams.
Kern Pharma buys 13 drugs from Almirall. This purchase is a milestone in the Kern Pharma strategy to boost its ethical products line.
Creation of the Indukern Flavours and Fragrances (F&F) division.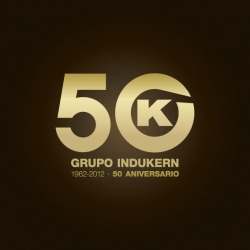 Grupo Indukern celebrates its 50th anniversary.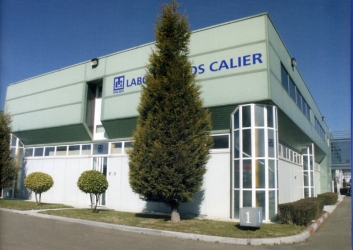 Calier buys the Business Innovation Centre in León to power its vaccine line.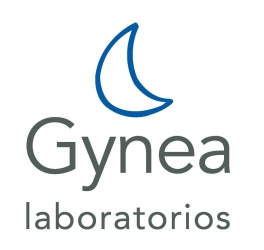 The Indukern Group opens its subsidiary in the Dominican Republic
Kern Pharma purchases Gynea Laboratorios to expand its gynaecology offering.
Calier sells its share in its joint venture with Hertape in Brazil.

Calier acquires Colombian outfit Laverlam to boost its biologics portfolio.
Calier launches first salmonella enteritidis bird vaccine fully developed and manufactured in Spain.
Kern Pharma becomes the first Spanish laboratory to market the first EMA-approved monoclonal antibody biosimilar.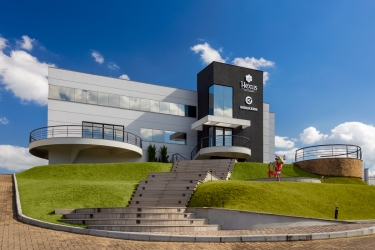 Indukern acquires 75% of Hexus Food in Brazil to bolster its Food division.
Kern Pharma acquires 60% stake in US firm Granard and creates its first subsidiary in the country.

Indukern buys out Cytecsa, the Mexican firm dedicated to the development and sale of food solutions, particularly for the dairy industry.
Kern Pharma acquires Actafarma, specialising in health self-care.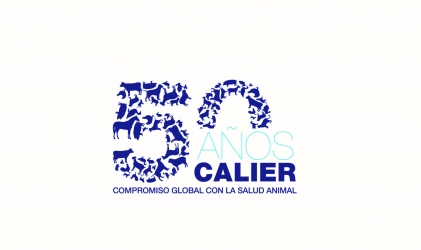 Calier celebrates its 50th anniversary.
Indukern acquires French firm Diffusions Aromatiques to boost its Flavours and Fragrances division.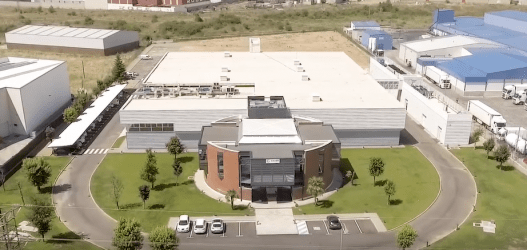 Kern Pharma celebrates its 20th anniversary.
Calier inaugurates its biological plant in León (Spain).
Grupo Indukern sells Indukern to the Belgian multinational Ravago Group.